download
keyboard extension®download
keyboard extension®
Every early adopter who creates an account with Keyboard Extension® gets unlimited* access to all features of the application free of charge for one year from the date of registration. Offer lasts while we conduct the beta-testing. We keep our right to withdraw the offer without prior notice.
step 1 (of 3)
step 1 (of 3)
Download and install Keyboard
Extension® for Windows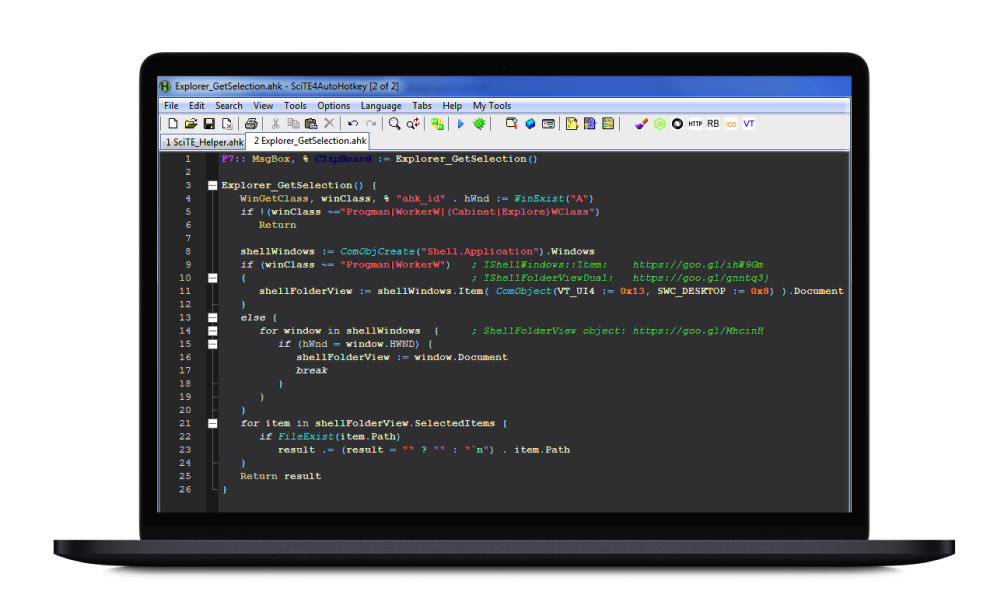 step 2 (of 3)
step 2 (of 3)
Download and install Keyboard
Extension® for Android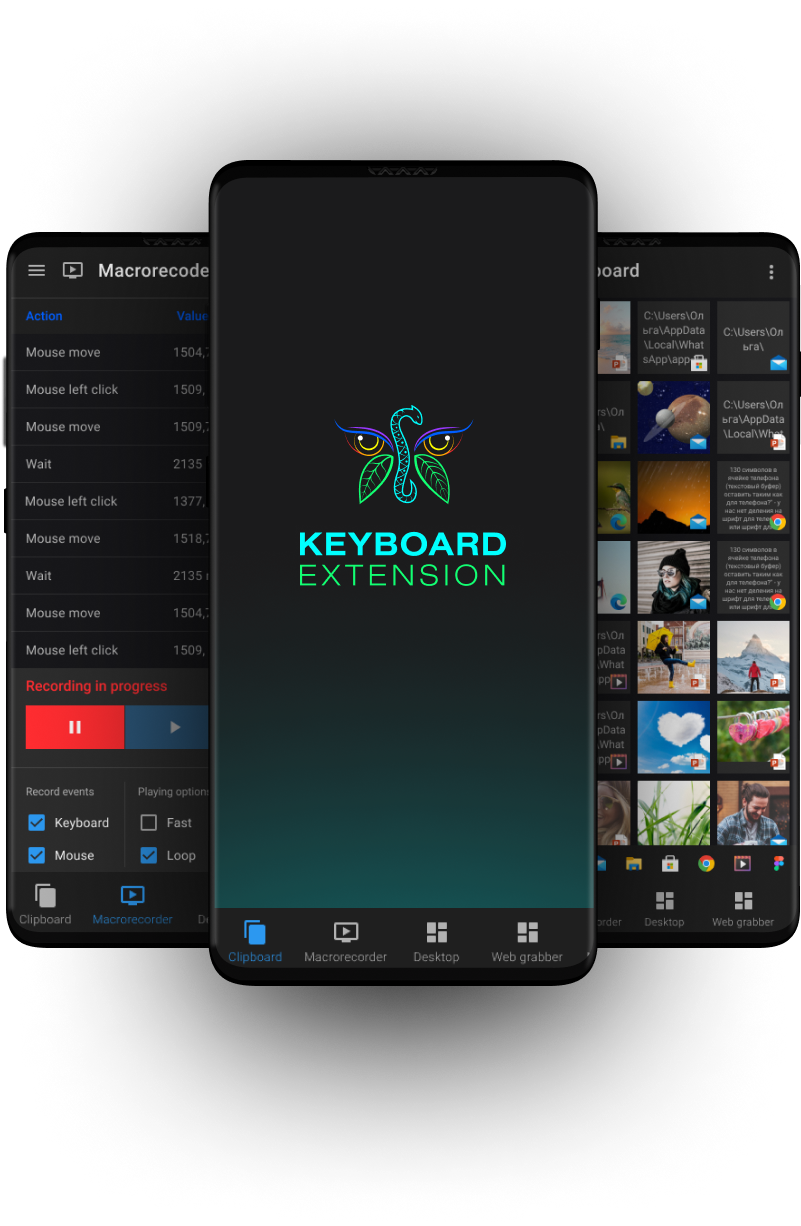 step 3 (of 3)
step 3 (of 3)
Run both applications in any order
If your network configurations meets
minimum requirements
then you should get connected. Please feel free to
contact us
if you are not able to establish connection providing detailed information of your network configuration.
System requirements
System requirements for PC
OS Windows 7, 10 (recommended) or later;
CPU Intel Core i3 / AMD Ryzen 3 or higher;
RAM 8Gb or more;
At least 100Mb of disk space available. Internet connection (high speed connection recommended);
Bluetooth adapter (optional).
System requirements for Android device
Mobile phone or tablet with OS Android v.5 or higher (recommended);
Screen resolution: 720 х 1280 to 1440 х 3200;
For perfect fit of predesigned layouts ratio 19:9 to 20:9 is advised;
RAM 2Gb or more;
WiFi (recommended) / Bluetooth (optional). Internet connection (optional).
Connection requirements
For connection over WiFi you will require to establish WiFi connection between your phone and the router and connect Windows PC connected to the same router (wired or wireless).
For connection over the Web server you will not require computer and Android device to be within the same network but you would need a reliable Internet connection.
For connection over Bluetooth you would need compatible Bluetooth adapter on your Android device and Windows PC. Bluetooth connection is slower than other two.
The app is currently in final testing stage.
Please use non-portable version for Windows and standalone APK file for Android.
Enter your email to be notified when portable version for Windows and Google Play Store apps are available for download.
By providing us with your email address you are agreeing to our
Privacy Policy